Best FullBacks In Madden 18
Ok so the full back may not be the most glamorous position, but how many times have you had victory snatched away from you because of a full back? Exactly! They are a vital part of any team and EA has released the stats for the best full backs in Madden 18 and that is what we are looking at today.
Kyle Juszczyk: San Francisco 49ers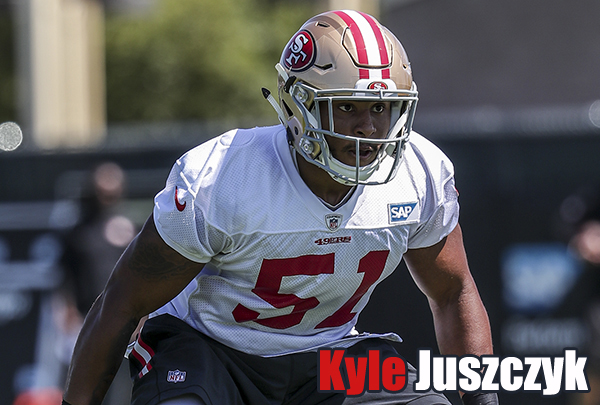 Juszczyk is the highest rated full back in Madden 18 at 91. He is the highest rated player on the whole 49ers squad and we think that he is going to be a lot of fun to play with. His awareness, speed, and accuracy are all rated in the 80's and his agility and strength in the high 70's so he is a very versatile player who is sure to be very popular in ultimate team.
James Develin: New England Patriots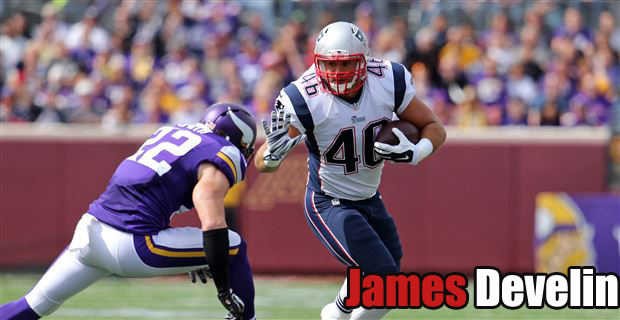 Rated at 84 overall, Develin is a real stand out player on the Patriots squad. His strength rating is 87 which is the highest out of all the full backs that are in Madden 18. What we like about him is that he is the perfect player for those of you who want a full back who is just all about smashing the opposition by blocking runs.
Patrick DiMarco: Buffalo Bills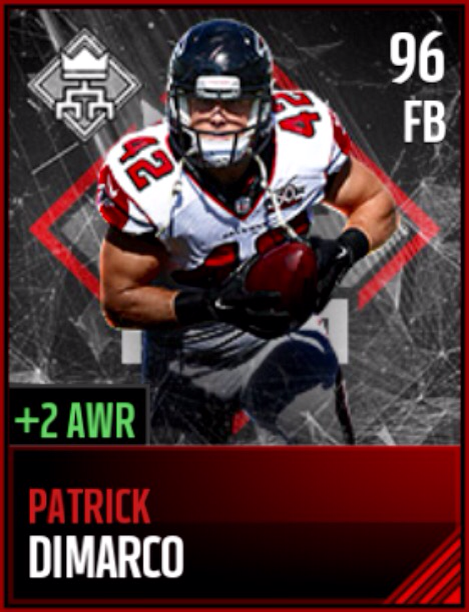 Patrick DiMarco is rated at 84 as well. We like how with DiMarco you have a player who is pretty solid as a run blocker, but he also can juke and spin a little so you might actually be able to score a few extra yards with him as well. He may not be as flashy as the two above him, but we feel that he would be a very unsung hero on any Madden ultimate team.
It is also worth mentioning that Aaron Ripkowski of the Green Bay Packers and Andy Janovich of the Denver Broncos are also rated in the low 80's as well. If you are excited for this year's Madden make sure you are ready by taking a look at our Cheap Madden 18 coins and Safe Madden Mobile Coins!
Fast Delivery
Our delivery team work 24/7 to make the delivery so we can usually complete your order in a very fast time.
Cheap Price
We do price check everyday in the whole market and we promise to make the prices as cheap as we can.
7x24 Support
Nfl18coins.com has a group of professional customer service team who work 24/7.
Refund
In the process of purchase, if we do not fulfill the customer's order on time, a refund will be granted. The refund will be issued immediately!