Madden 18 GOAT Players Revealed
As many of you know, here at NFL18Coins.com, we are really pumped for this year's Madden. We are super excited to see the more in depth gameplay of this year's game and like you, we have our preorder in so we can get one of the five GOAT players. More information has been revealed about the GOAT players and that is what we want to talk about today.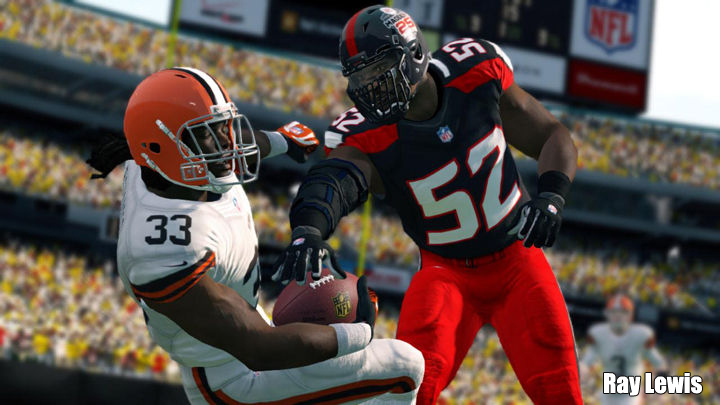 The five players that you get are Ray Lewis, Tom Brady, Barry Sanders, Deion Sanders and Jerry Rice. All five GOAT players have an 84 overall rating and to be honest with you, you really have to look at each individual stat to decide which one is going to be right for the style of play you have. For us, Deion Sanders is the way to go as his speed, acceleration and jumping are all rated in the 80's which in Madden 18 is going to make him a very, very good players.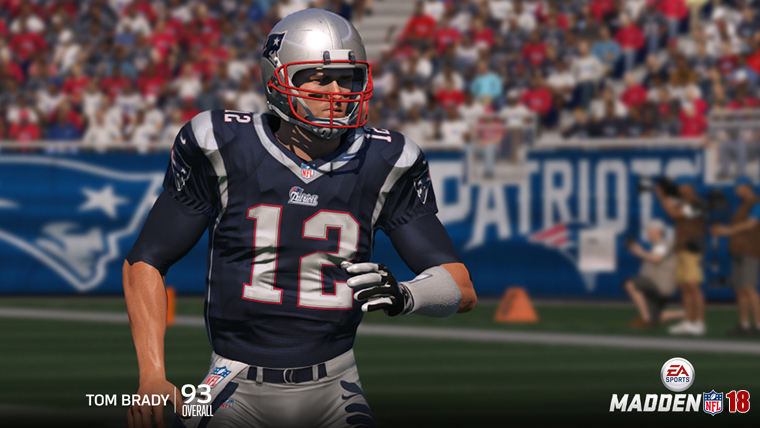 Why would you not take Tom Brady? Is what some of you may be asking, but for us, the Tom Brady that is part of the GOAT set is not as highly rated as we would have liked to have seen. Plus if you complete the Madden 18 story mode, you get Dan Marino for free! So we would suggest saving your QB spot for him and picking Deion Sanders as your GOAT.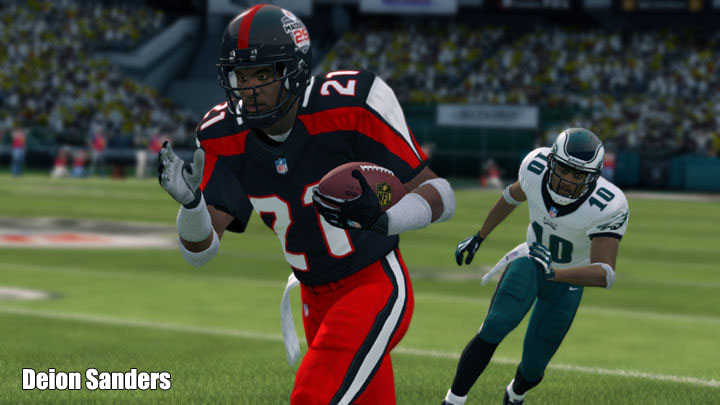 We would love to hear from you guys on what GOAT player you are going to be selecting for Madden 18. Also be sure to have a good look at our amazing deals on Cheap Madden 18 coins and Madden Mobile Coins.
Fast Delivery
Our delivery team work 24/7 to make the delivery so we can usually complete your order in a very fast time.
Cheap Price
We do price check everyday in the whole market and we promise to make the prices as cheap as we can.
7x24 Support
Nfl18coins.com has a group of professional customer service team who work 24/7.
Refund
In the process of purchase, if we do not fulfill the customer's order on time, a refund will be granted. The refund will be issued immediately!