Top Five Teams in Madden 18
5. The Green Bay Packers - 88 OVR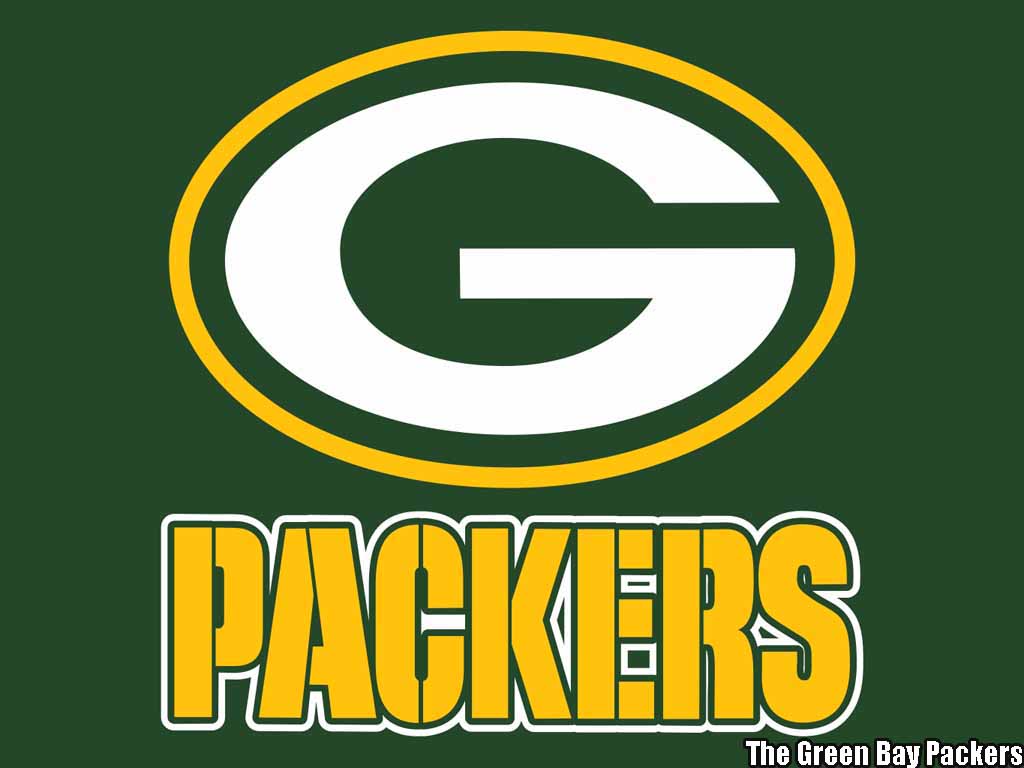 With an 81 Defensive rating and a 90 overall rating for offense, the Green Bay Packers aren't exactly well-balanced. They do make up for that with their incredible offense, though. With players like Aaron Rodgers, Jordy Nelson, and Ty Montgomery, the Packers are not lacking in any way in the offensive department, and although they don't have the BEST defense, they do have amazing players such as Ha-Ha Clinton Dix and Morgan Burnett.
4. Pittsburgh Steelers - 88 OVR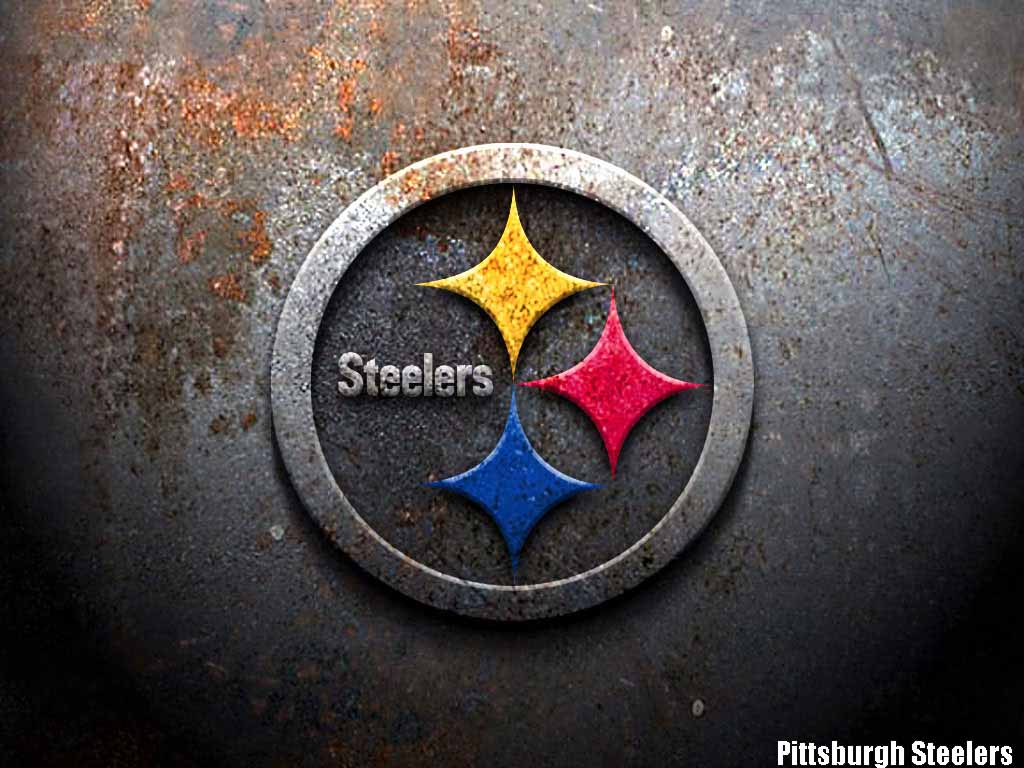 The Pittsburgh Steelers have what is widely-regarded as the best "triplets" in the entire NFL. "Triplets" are made up of the quarterback, running back, and number one wide receiver. Nobody can argue that they don't have an incredible triplet with Ben Roethlisberger, Le'Veon Bell, and Antonio Brown. Not a single team in the NFL comes very close to them in terms of sheer domination on the offensive side of the ball. On defense they aren't lacking either as they have MLB Ryan Shazier, T.J. Watt (J.J.'s little brother), and longstanding force James Harrison, to go along with the acquisition of Joe Haden.
3. Dallas Cowboys - 89 OVR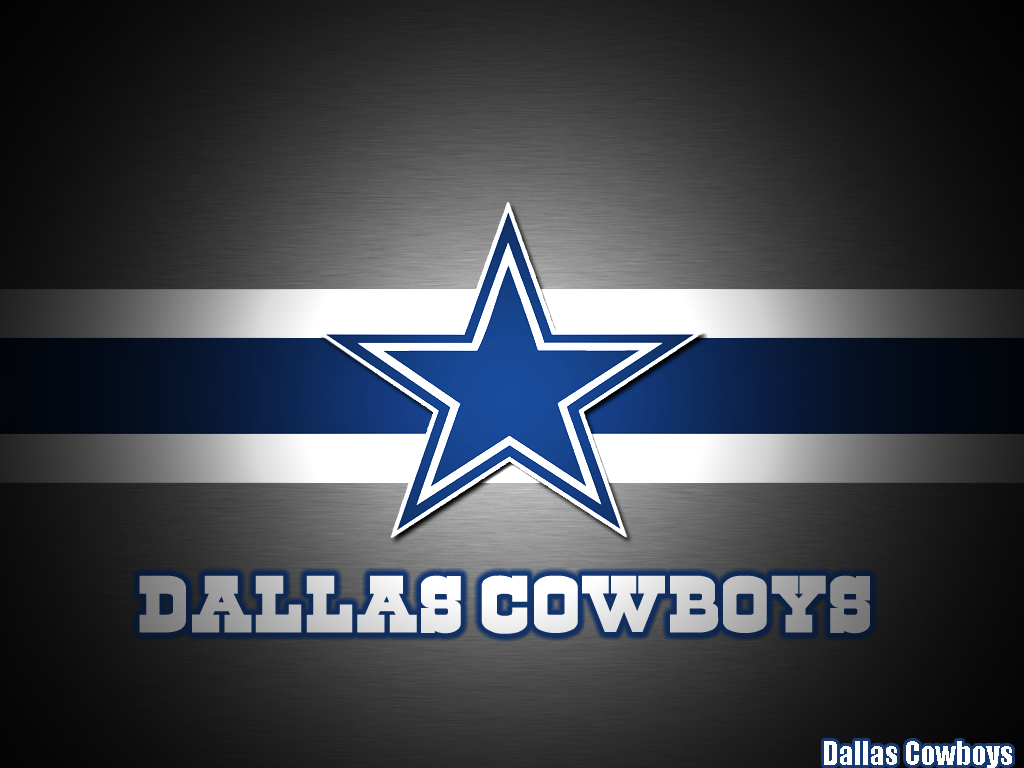 The story of the NFL last year was the emergence of rookies Dak Prescott and Ezekiel Elliott, who each had incredible seasons for the Cowboys. Filling in for Tony Romo, Dak Prescott did not disappoint in any way, and Zeke had one of the best rookie seasons of all time, tearing up defenses week after week. The defense is fairly lacking, but it is all made up for with the offense that can compete with any defense in Madden.
2. Atlanta Falcons - 91 OVR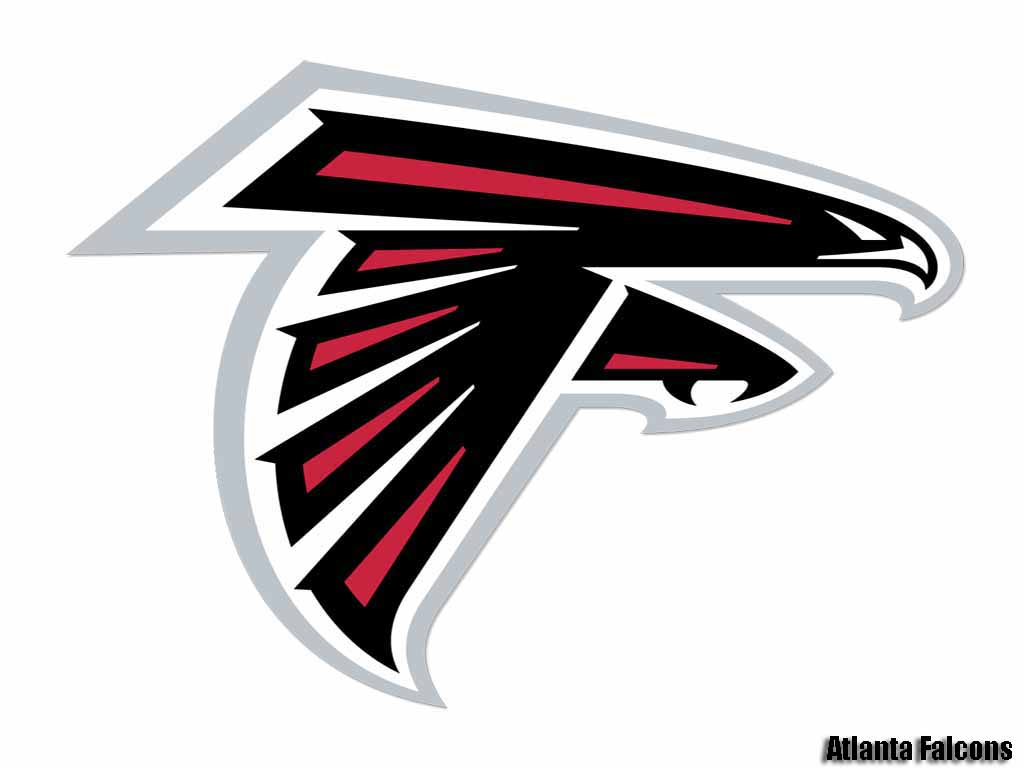 The runner-up in the Super Bowl last season, the Atlanta Falcons have firepower at what seems to be every position. Qb Matt Ryan leads an offense with stars Julio Jones and Devonta Foreman, with a quality RB1 in Tevin Coleman backing up the aforementioned Foreman. On defense, the Falcons have incredible players as well with hard-hitting safety Keanu Neel, lockdown cornerback Desmond Trufant, and the lightning-quick Deion Jones at the middle linebacker position, and that's without even bringing in the unstoppable force that is defensive end Vic Beasley, who is blossoming into one of the best ends in the entirety of the NFL.
1. New England Patriots - 93 OVR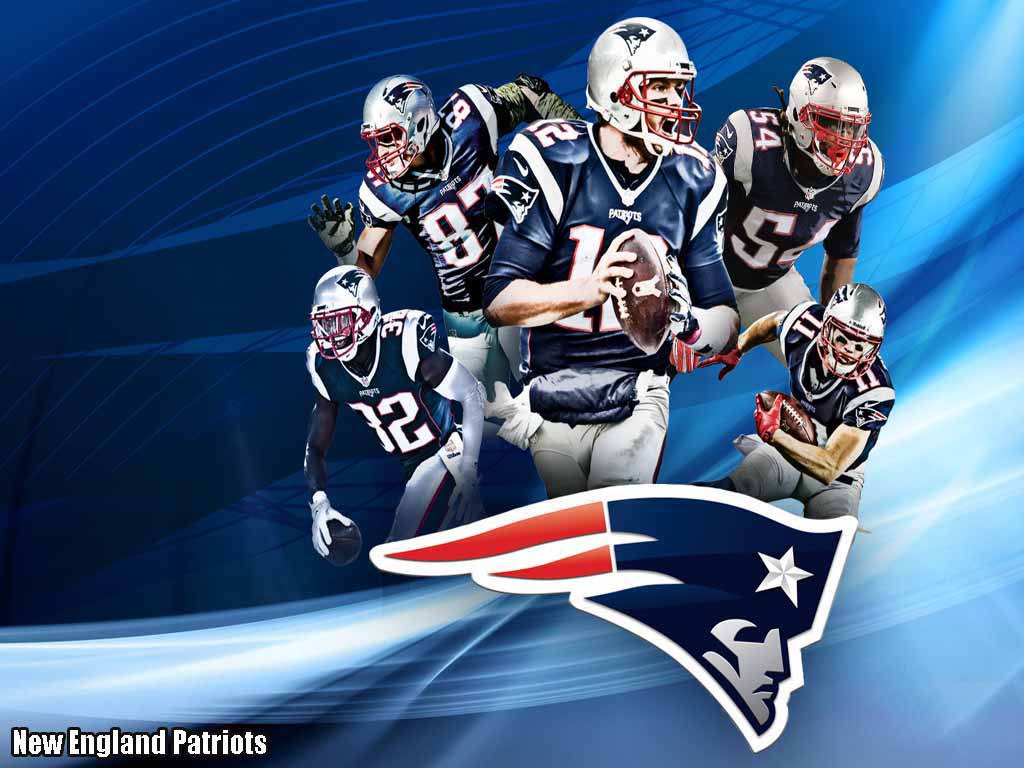 Easily the most well-balanced and overpowered team in all of Madden this year, the reigning Super Bowl champs don't seem to have any weaknesses at any position on the team. With QB Tom Brady and TE Rob Gronkowski still wreaking havoc on every defense in the league, and the new additions of Pro-Bowl wide receiver Brandin Cooks and Pro-Bowl shutdown corner Stephon Gilmore, the Patriots have the look of a team that is loading up for a historical Super Bowl run. Every team in the league should be on the lookout for this incredible lineup, and you should be too in Madden, as this team will be very, very hard to stop.
If you are in need of more information on Madden in general, or Madden Ultimate Team, be sure to come back here every day for more information. If you are in need of MUT Coins, we also do that too, as fast and as reliably as possible!
Tips For Building The Best Madden Mobile Team
Many of us here in the NFL18Coins.com office have spent a ton of time with the game and have been making great use of our Madden 18 Mobile Coins and we want to share a few tips with you on how you can get the most out of your players and your Madden Mobile Coins this year.
The Top Ten Players in Madden 18 - Players 10-6
Each and every year, the biggest reveal aside from the Cover Star is the list of 99 overall players in Madden. The "99 Club" is a very exclusive list of only the most elite players throughout the entirety of the league.
Fast Delivery
Our delivery team work 24/7 to make the delivery so we can usually complete your order in a very fast time.
Cheap Price
We do price check everyday in the whole market and we promise to make the prices as cheap as we can.
7x24 Support
Nfl18coins.com has a group of professional customer service team who work 24/7.
Refund
In the process of purchase, if we do not fulfill the customer's order on time, a refund will be granted. The refund will be issued immediately!